OFFERING FRENCHINEE
Come join our academy as we offer franchise service
VERIFY CERTIFICATE
Need to check results? Visit our verification page
Leader In Punjab
Offering various types of courses at our academy.
LASTEST NEWS
Upcoming Educational Events for your future careerers. Join us now!
GET IN TOUCH WITH US
Want to learn something new? Do you want to sharp your skills to earn more money? Do you want future security by leaning some extra skills? If your answer is yes for all three questions then getting in touch with us will help you to make your future bright.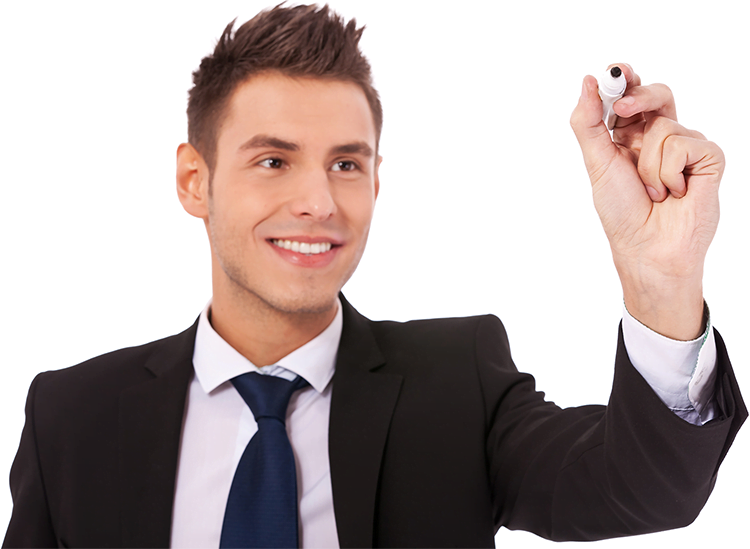 COME, JOIN US TODAY
Currently we are offering 20 different courses at Vishavkarma Academy and if you want to join us then please click on the button below to contact us.